Products
Download NEW Lafert NA 2018 Catalogue & Price List
View our products and get additional information
Brake Motors (Compact brake DC rectified) MS
1.15 Service Factor (SF) - Available in 208 230/460V - 333/575V - Brake voltage standard 230V-AC into rectifier with 460V motor or 333V-AC into rectifier with 575V motors - Constant brake torque - TEFC - Squirrel Cage - Class F - IP54 - IEC - CEI - UNEL MEC - CSA Approved - (UL recognized are Class "B")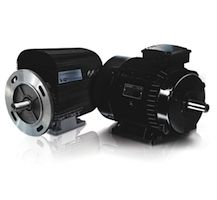 High Performance (Permanent Magnet)
Lafert's High Performance motors are offered with the added convenience of a surface mounted, PWM output and electronic control. This marriage has garnered the HPI acronym. The convergence of these technologies allows for simple set up and integration to the application, resulting in fast installation. Such a money saving feature is key, especially when considering large facilities with multiple installation requirements.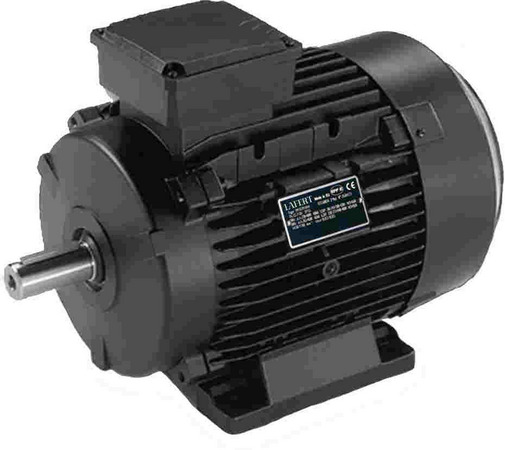 Premium Efficiency (IE3) AMPH / LAB
3-Phase: 60Hz standard
1.15 Service Factor (SF) • Available in 208 230/460V • High in-rush current
Frame sizes 100 and above available in 575/990V version • Frame sizes 132 and above available in 460/776V • TEFC
Threaded hole output shaft is standard • Squirrel Cage • Class F • IP55 • IEC - CEI - UNEL MEC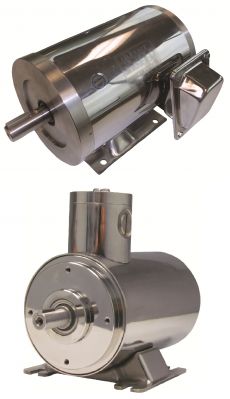 Stainless Steel Design Motors
* FOOT MOUNTED, B14 or B5 MOUNTING *
* 230/460V or 333/575V, 60 HZ *
* LASER ETCHED NAMEPLATE ON FRAME BODY *
IP56 (IEC) "Wash Down Protection"
300 series stainless steel construction on all exterior parts
Drain holes at 90 degree positons
Paint free housing
Turn down ratio 4:1 CT 10:1 VT
2, 4, or 6 pole, from 0.25 HP - 0.75 HP

IP67 (IEC & Premium) "Immsersible"
All stainless steel 304 construction (shafts are made in SS420 steel grade)
Equipped with stainles steel cable glands & 1 meter of 4 core double insulated cable
Includes thermistors (150 degree celsius)
Modular flanges
2 & 4 pole, from 0.25 HP - 15 HP (1 HP to 15 HP are Premium Efficient)
Turn down ratio 3:1 CT 10:1 VT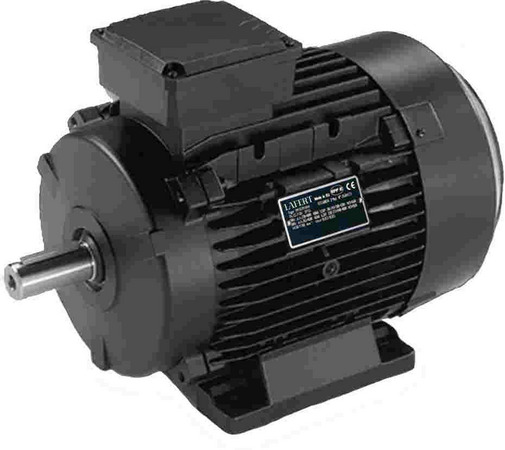 Standard Efficiency Motors (ST/ AM)
1.15 Service Factor ▪ Available in 208 230/460V - 333/575V ▪ Frame sizes 100 and above available in 575/990V version ▪ Frame sizes 132 and above available in 460/776V ▪ TEFC ▪ IP55 ▪ Squirrel cage ▪ Threaded hole in output shaft is standard ▪ Class F ▪ IEC - CEI - UNEL MEC - ST Motors (CSA Approved) ▪ AM motors (cURus approved) - (UL recognized are Class "B")